One venue: a myriad of different events
Casa Fluviale is a modern venue for private and corporate events: a place unlike any other in Rome that's multi-purpose and dynamic with industrial-style décor that may be tailored to fit any occasion, backed by the Porto Fluvialestaff who will ensure your event is planned by people with a great deal of experience. Casa Fluviale is, in fact, the most recent feather in Porto Fluviale's cap: a new area designed and created to meet the needs we've become aware of over all our years planning evening events and all kinds of parties.
Our space can be booked and rented exclusively for events. It can comfortably seat 50 to 60 people, but can accommodate many more for stand-up dinner parties or dance parties. We offer a wide-range of services and the utmost flexibility both in setting up for the event and in catering, with specific, tailor-made solutionsfor any timetable.
The welcoming atmosphere you'll find at Casa Fluviale can make the difference on any occasion:
Graduation parties
Birthday parties
Anniversaries
Company dinners
Company meetings
Team building events
Gatherings for pre-dinner drinks with snacks or for drinks with a buffet dinner
Custom services
Casa Fluviale is a venue that adapts to fit its client's needs, offering solutions such as catering and cocktail bar services at any hour of the day.
Morning: coffee break, lunch break and sit-down luncheons
Afternoon: sweet and savory refreshments
Evening: pre-dinnerdrinks with snacks, drinks with a buffet dinner, sit-down dinner parties and after-dinner cocktails.
The venue's strong point is its versatility because here you can find everything you need to have a well-organized, successful event. 
Casa Fluviale's strong points:
Flexibility in table arrangement
Bar with bartender
Open kitchen for show cooking
Specialized floor staff
Audio and video services
DJ and live music
Photo shoots
Entertainment for children upon request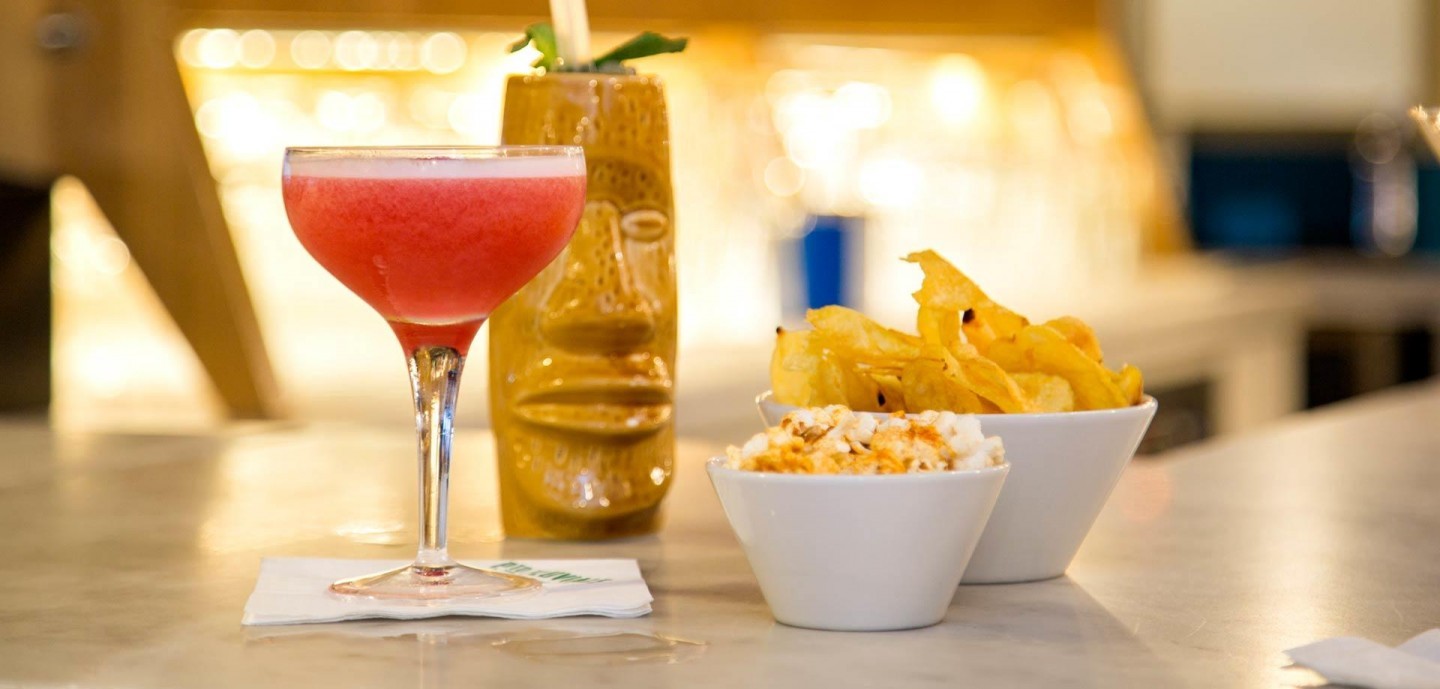 Our cuisine, refreshments and cocktail bar
Our ace is the hole is obviously dinner parties or any type of event where food and drink are king. In our years of experience with our guests, we've always served well-prepared dishes that are never dull, using select, high-quality ingredients.
At Casa Fluviale tradition and innovation are creatively combined in our cuisine, including typical Italian specialties and international flavors. A broad-range of choices are available for both buffets and refreshments, such as scrumptious finger food and other delectable dishes, even for pre-dinner drinks with snacks. We offer custom menus for both lunch and dinner.  Whether you want pre-dinner drinks with snacks or after-dinner drinks, we offer a drink list drawn up by professional bartenders including an vast-range of traditional and original cocktails, always accompanied by an assortment of our culinary delights.
For companies and individuals… but let's not forget freelance professionals
Think it's difficult to find a venue like Casa Fluviale in Rome? We think it's impossible, but give us a try! Casa Fluviale is a space where everything has been worked out down to the tiniest detail for any type of event and for the needs of private individuals or freelance professionals. For freelance professionals, we've got it all worked out: the cook because of his or her cooking courses or cooking show, the photographer and the video maker because of their sets, the director and set designer because of the set from that scene in their next film and the dance teacher because of his or her tango or salsa lessons! So we've thought of it all, naturally paying special attention to the catering, cocktails and mixology. Just a stone's throw from the center of Rome – from Piramide (just 200 meters from the B line of the subway) and Eur – and easy to reach from the north and east side of Rome. Please don't hesitate to contact our staff with any questions you might have!
Where we are
Via delle Conce, 3 – 00154  Roma Quartiere Ostiense Tel: 06.5743199