Birthday parties
Birthday parties for all ages in a large, cozy, private area where you can plan parties you'll never forget in Rome both during the week and on the weekend. Casa Fluviale is a hall specifically for events and has all the services you need, including an open kitchen and bar for drink service.
Luncheons and dinner parties with table service
Birthday parties with cooking sessions with professional chefs
Gatherings for pre-dinner drinks with snacks
After-dinner drinks with cocktail mixology
These are only a few ideas to plan truly original and fun birthdays, and you can even add a variety of entertaining activities.
Let's plan your birthday party together
Our staff is well trained to help you manage and plan your event and is on hand to plan custom parties just for you. In addition to floor staff, catering and audio-visual equipment, you can also request additional services to make each party truly unique, such as a DJ, photo shoots or children's entertainment.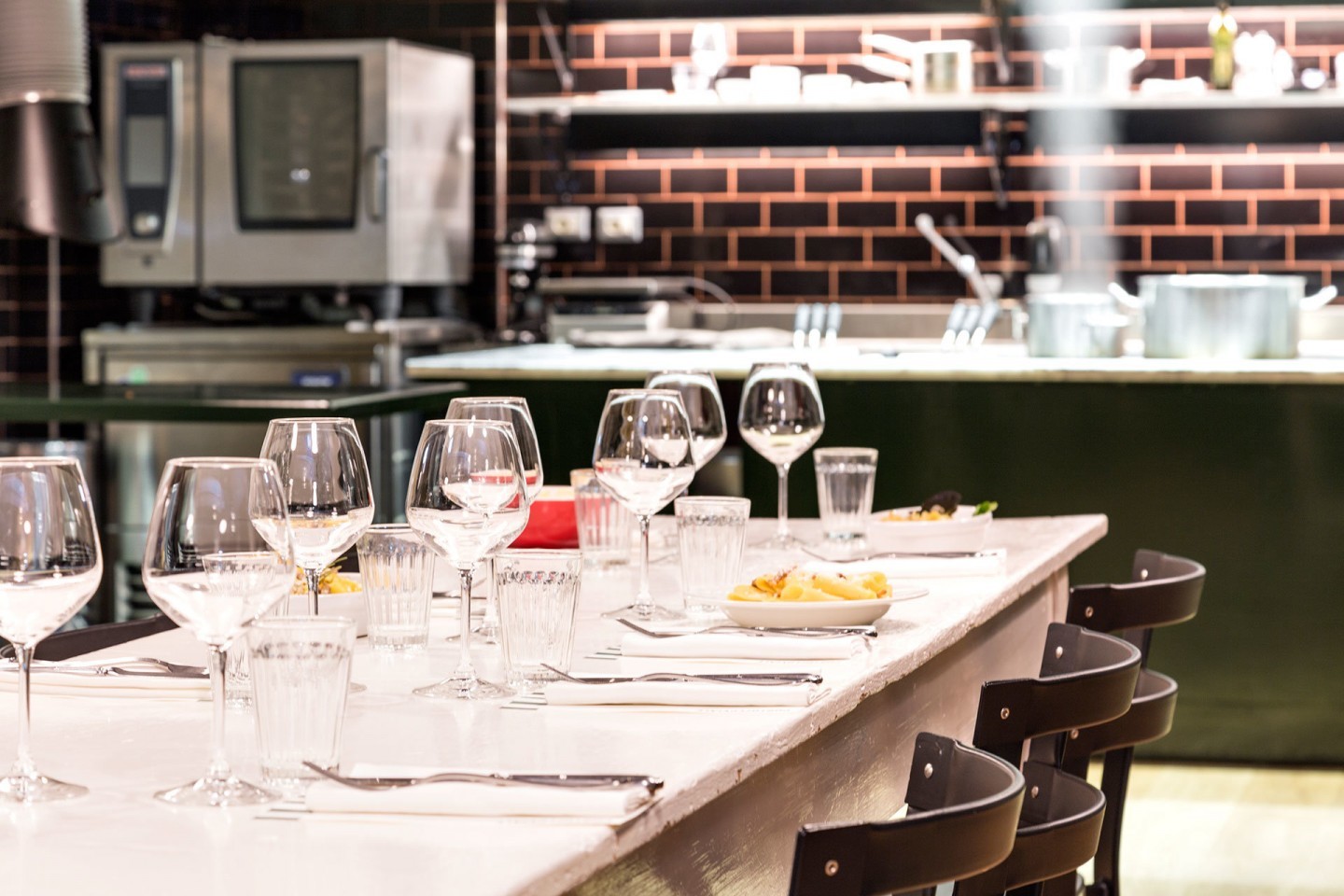 Up to 60 seats and 80 for stand-up parties. Flexible table arrangement.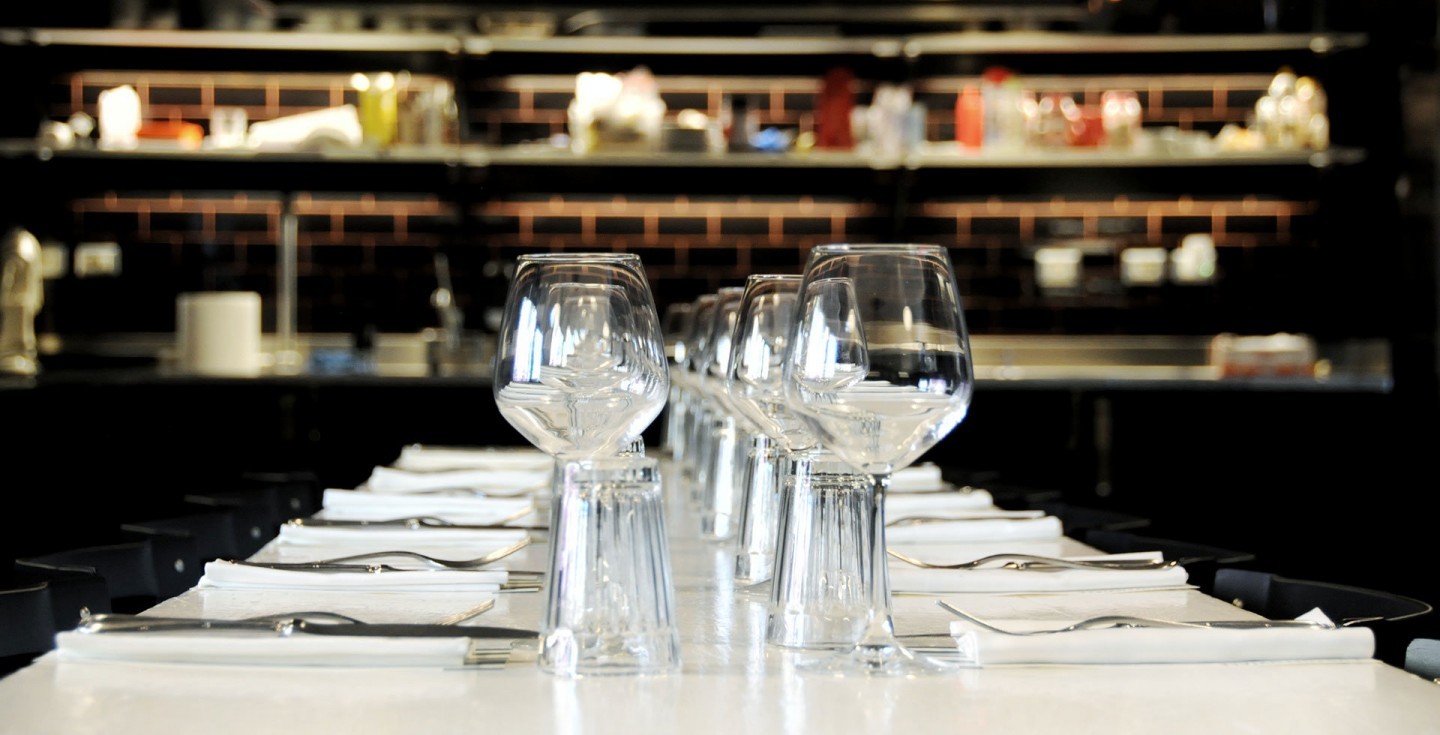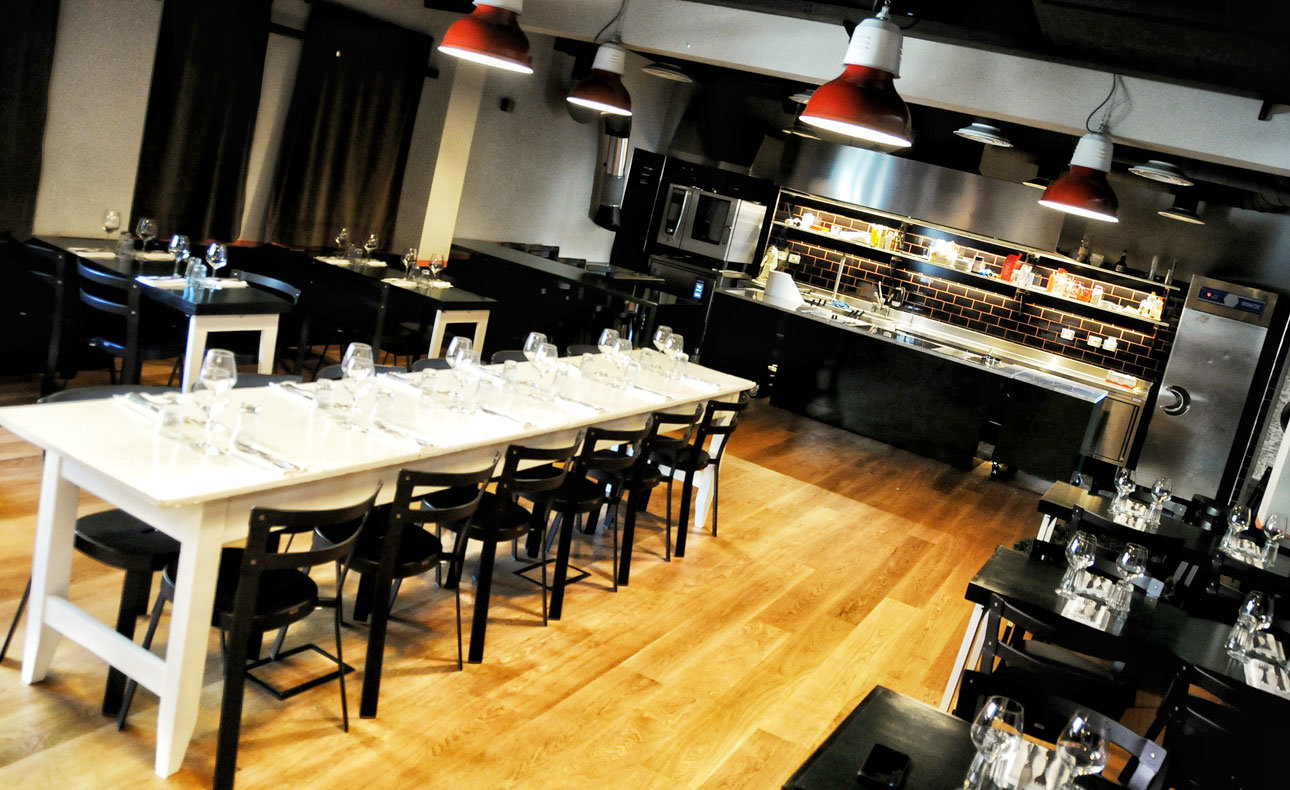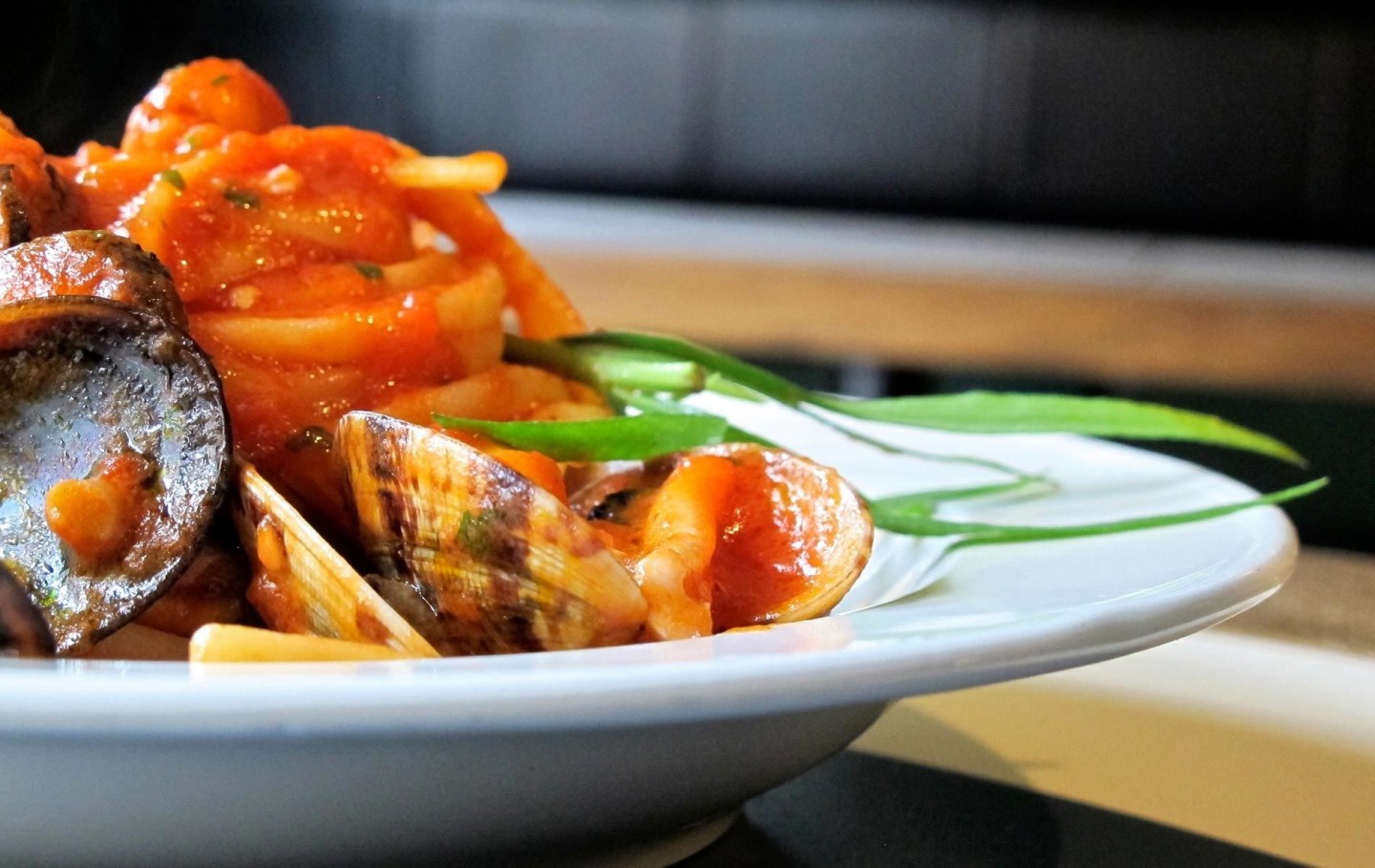 ASK FOR INFO
Organize your birthday party
Write us to receive information or a quote: